3D & Motion
.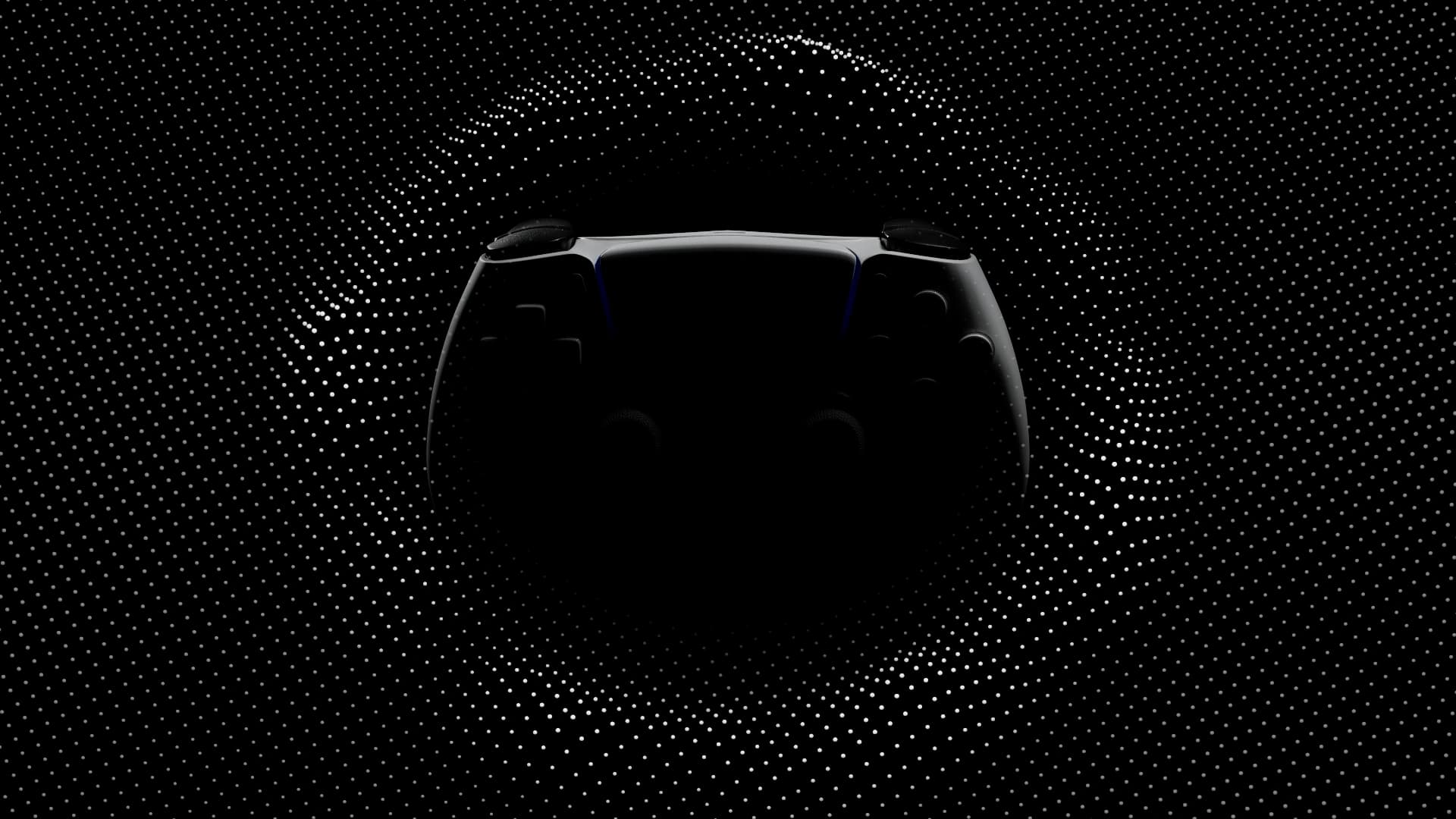 3D & Motion
3D and Motion represent one of the reference points for a business for all its creative needs. It's the art of combining graphics, animation, and sound to create engaging and immersive visual experiences. In an era where attention and fast communication are essential, motion design proves to be fundamental in capturing the interest of your audience.
Get a Quote
Our 3D animations are designed to accurately and engagingly emphasize the distinctive features of your products. We create visual elements that capture the attention of visitors, evoking the sensory characteristics of the product. They are a powerful means of visual communication that can significantly enhance product awareness, serving as an effective marketing tool.
2D animations are a very direct communication tool, capable of conveying concepts in a clear and coherent manner through pleasant, dynamic, and expressive visuals. Motion is the ideal solution for presenting and conveying complex topics, thanks to the abstraction and decomposition of the same into elementary forms.