Photo
.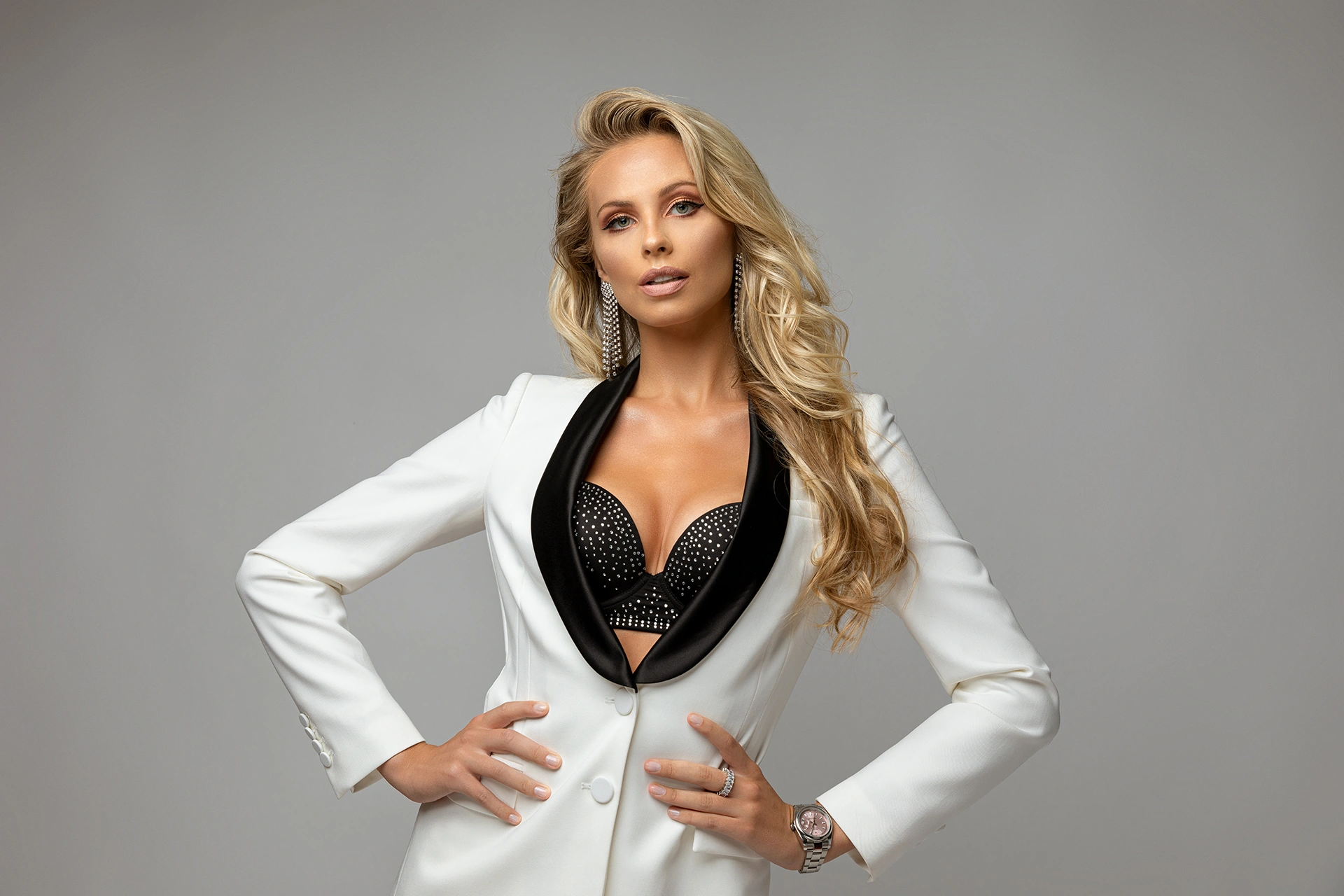 Billboard
Still Life
Portraits
Food
Automotive
E-Commerce
Magazine
Real Estate
Hotel Business
Photo Production
We provide tailor-made photography services to meet various communication or commemoration needs. We have a team of photographers and dedicated crews to ensure the highest quality.
Get a Quote
We create photographs using specialized equipment capable of capturing high-resolution images. These photos are essential for effective communication that leverages the impactful nature of Out Of Home advertising.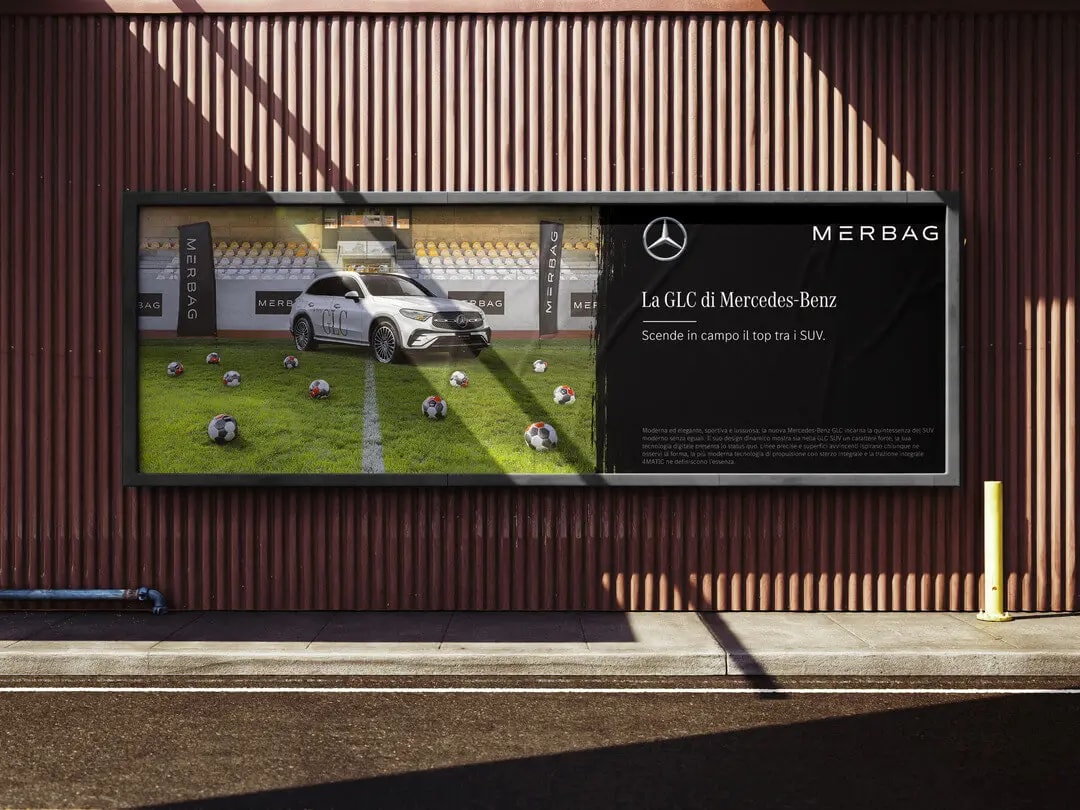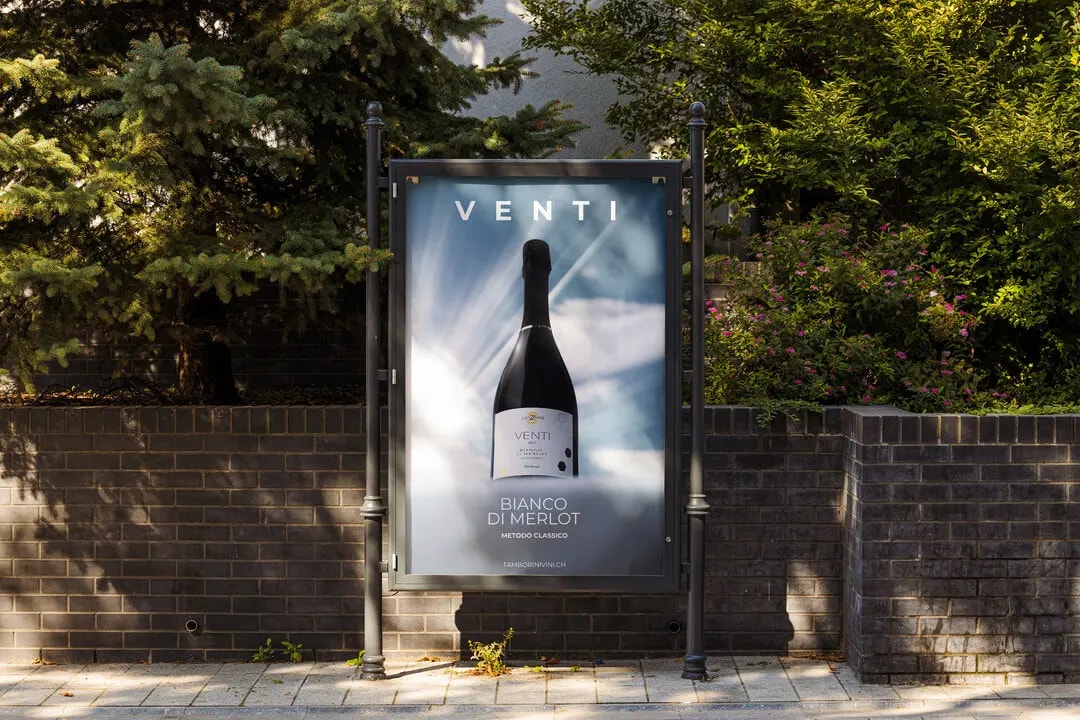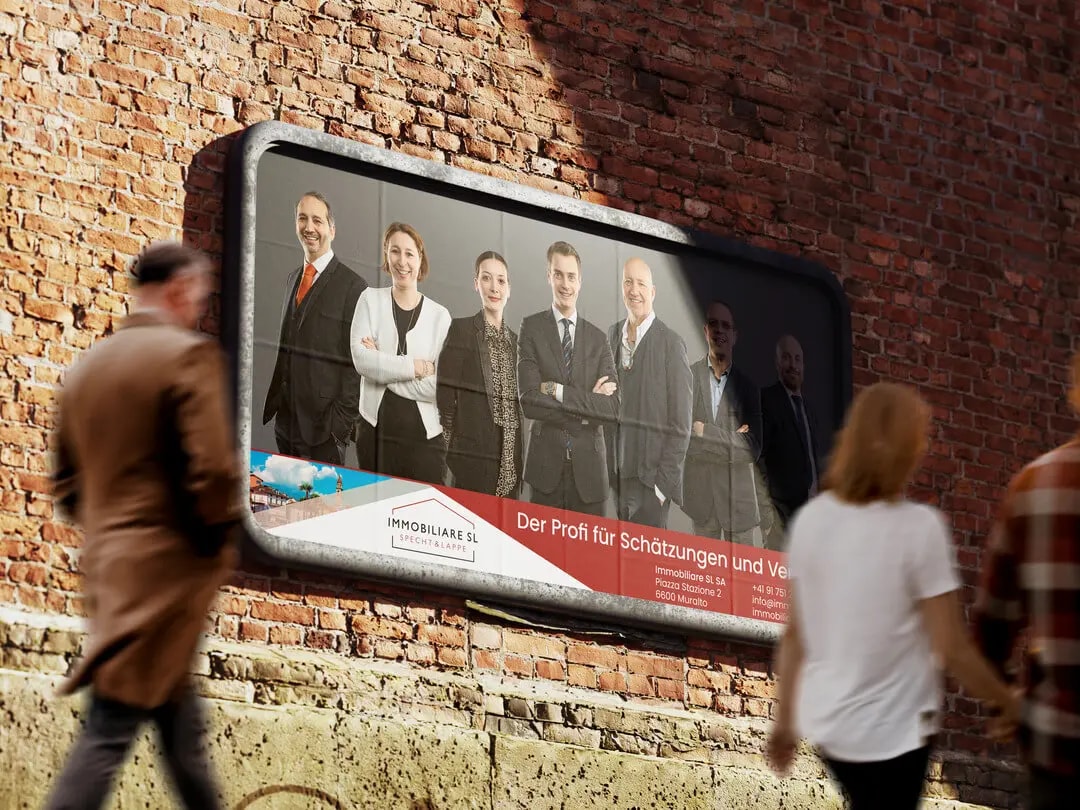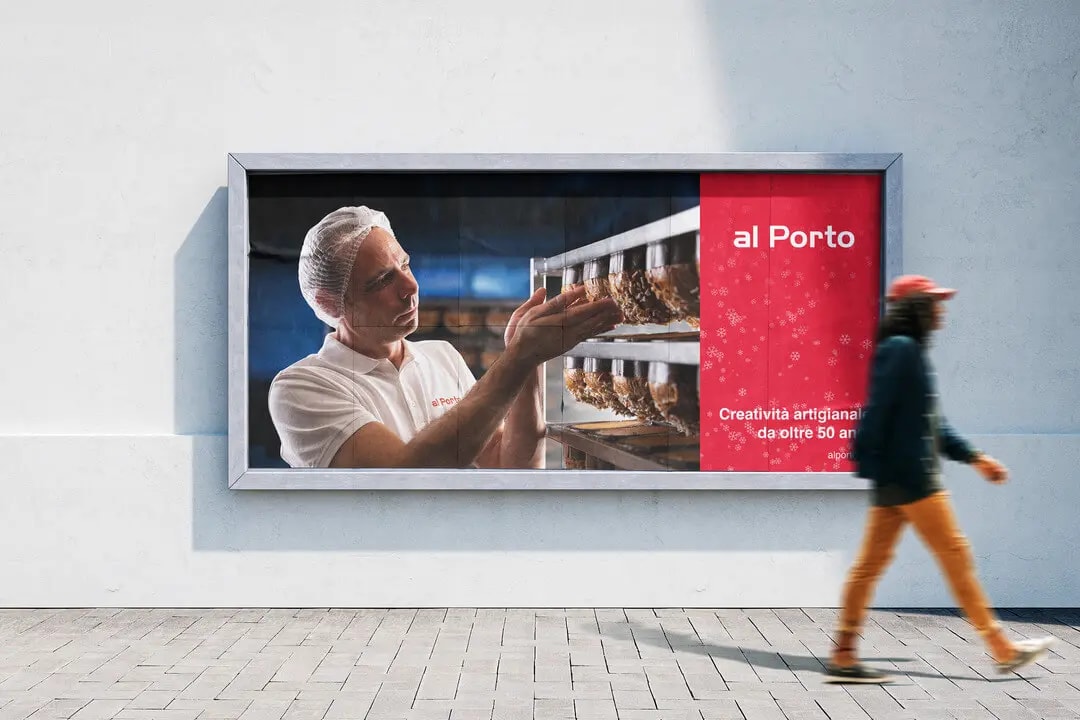 We capture shots that beautifully showcase the products, placing them in carefully crafted setups or environments specifically designed for staging. This makes us one of the top choices for Advertising, as we excel at enhancing the products' appeal.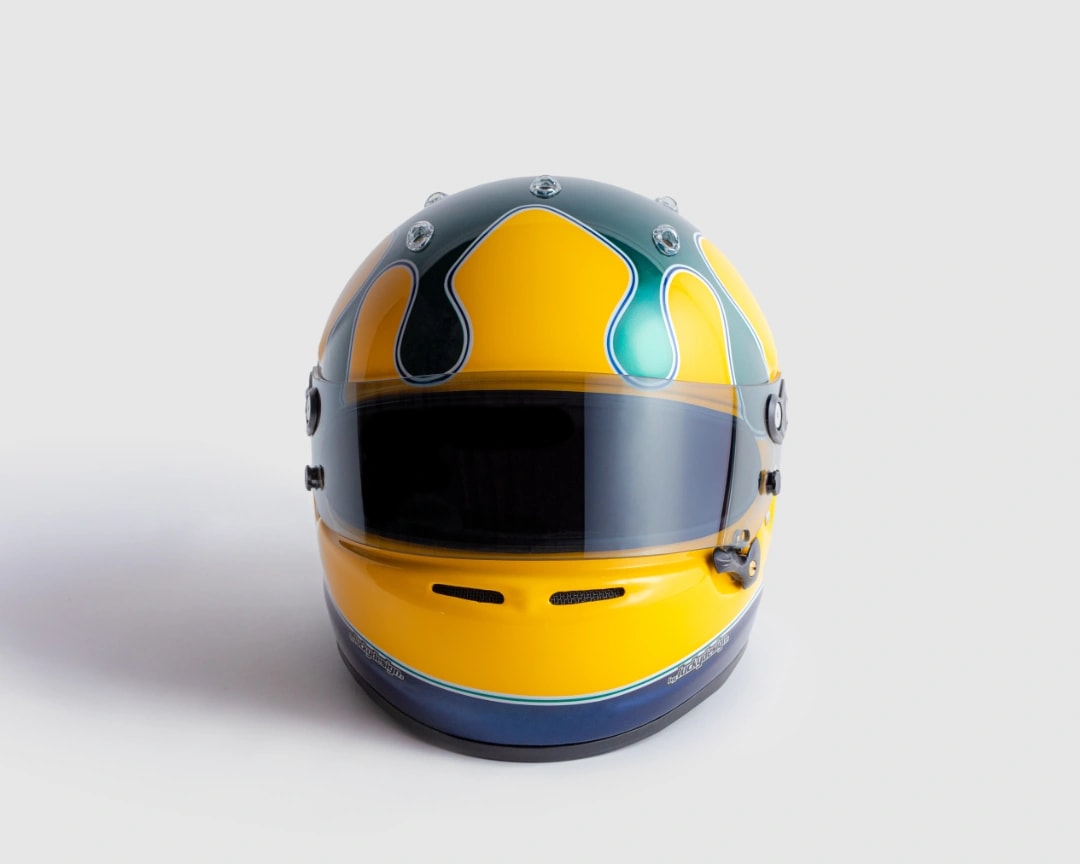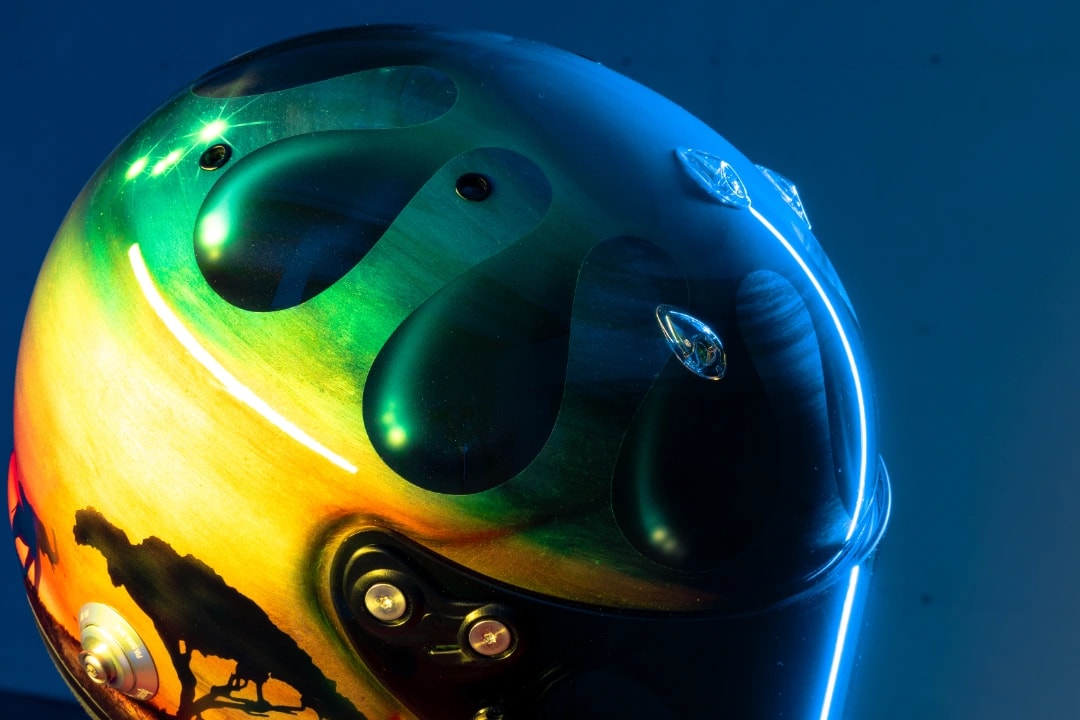 To capture these shots, we have a team of skilled portrait photographers who excel at capturing the most captivating features and personalities of each individual. This enables us to convey the desired poetic image through our photographs.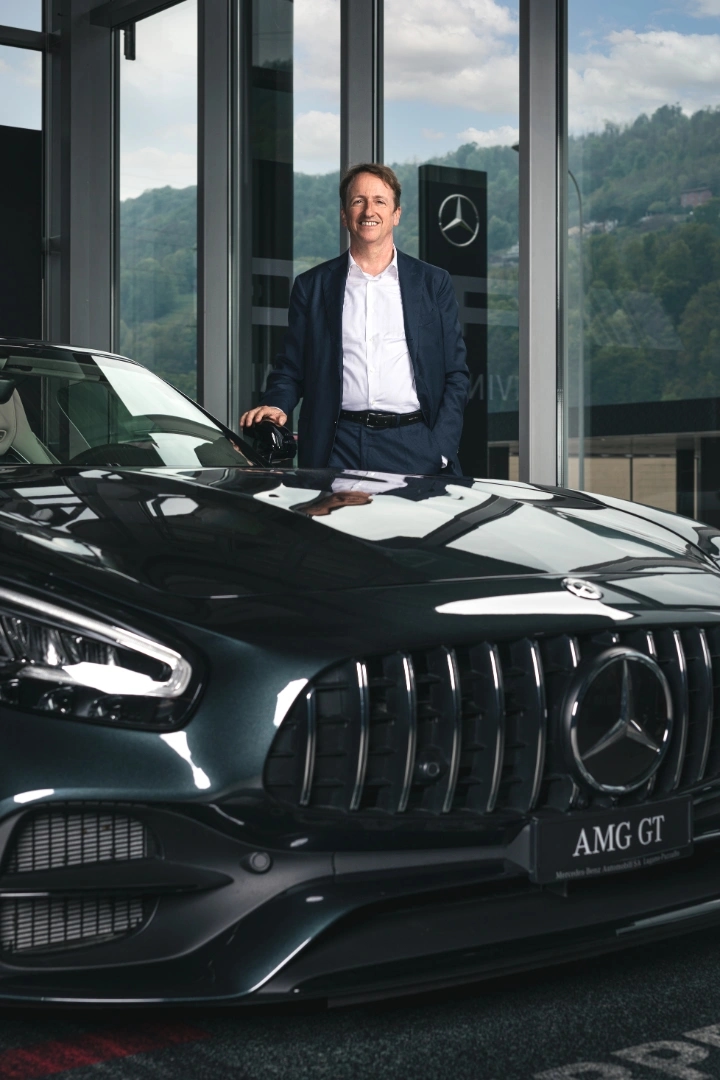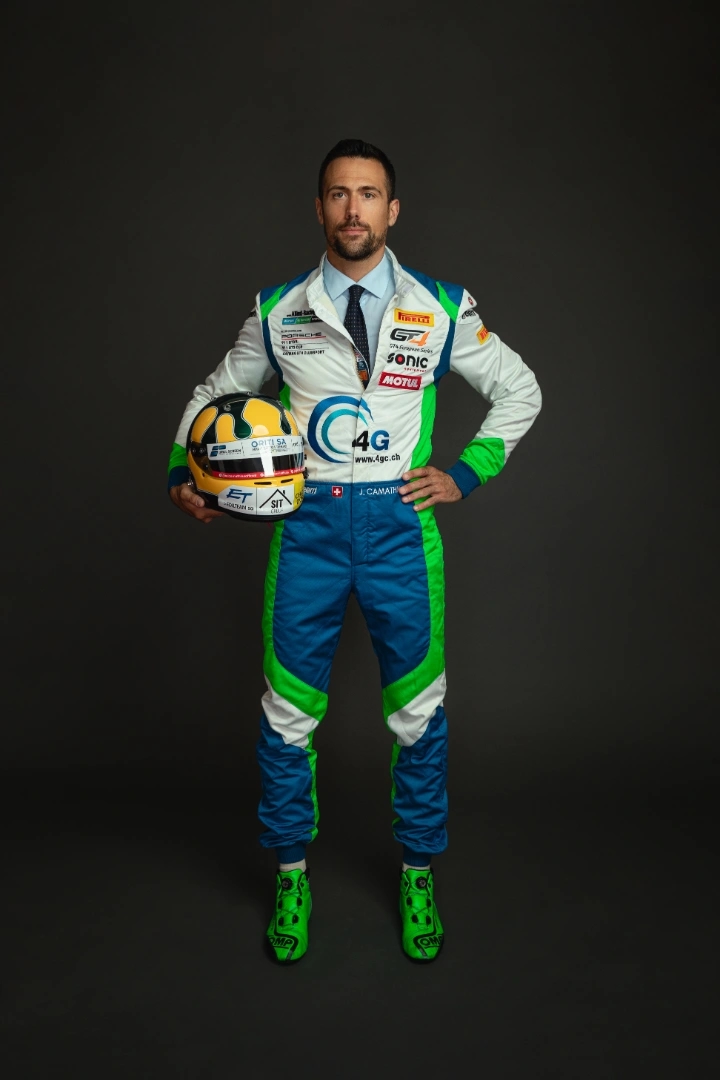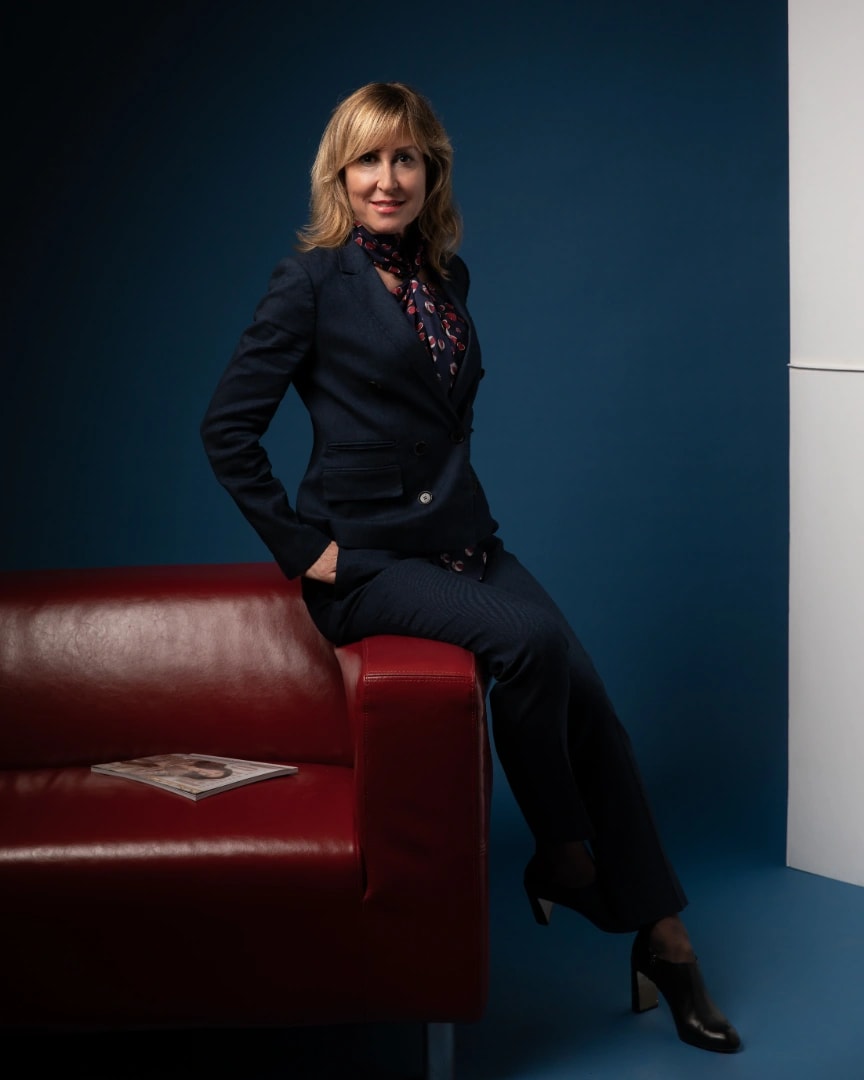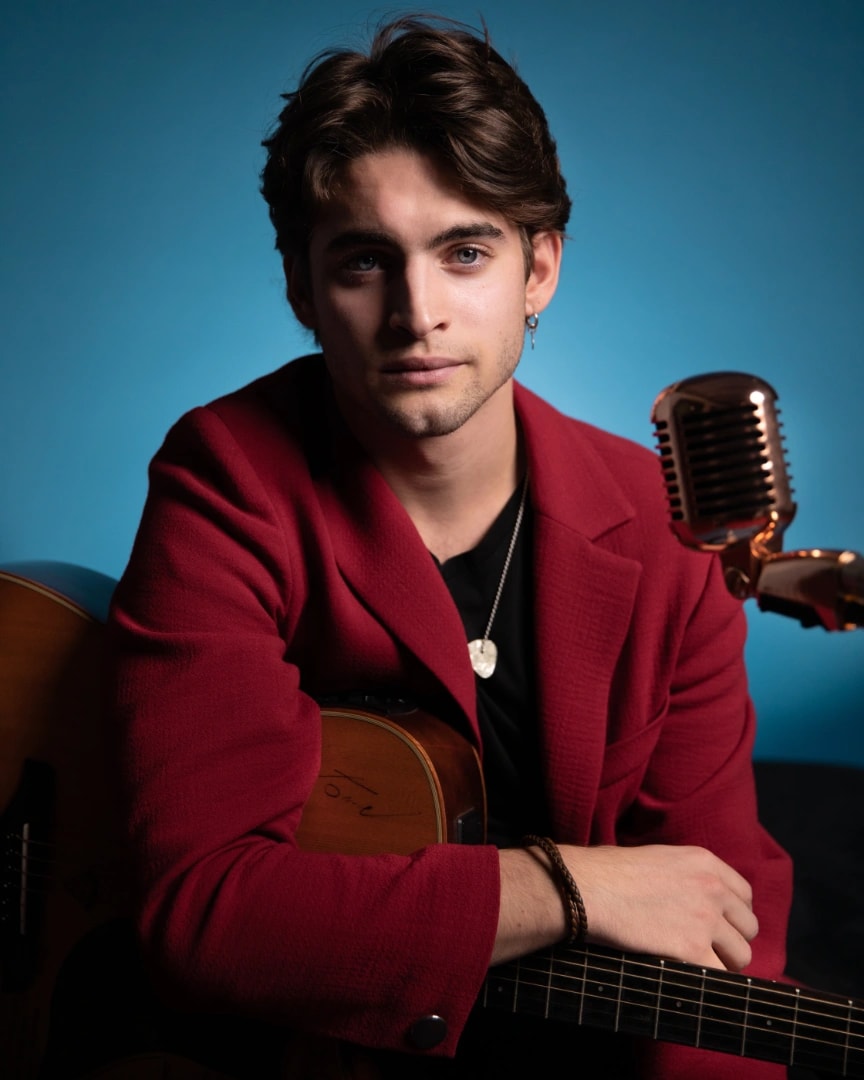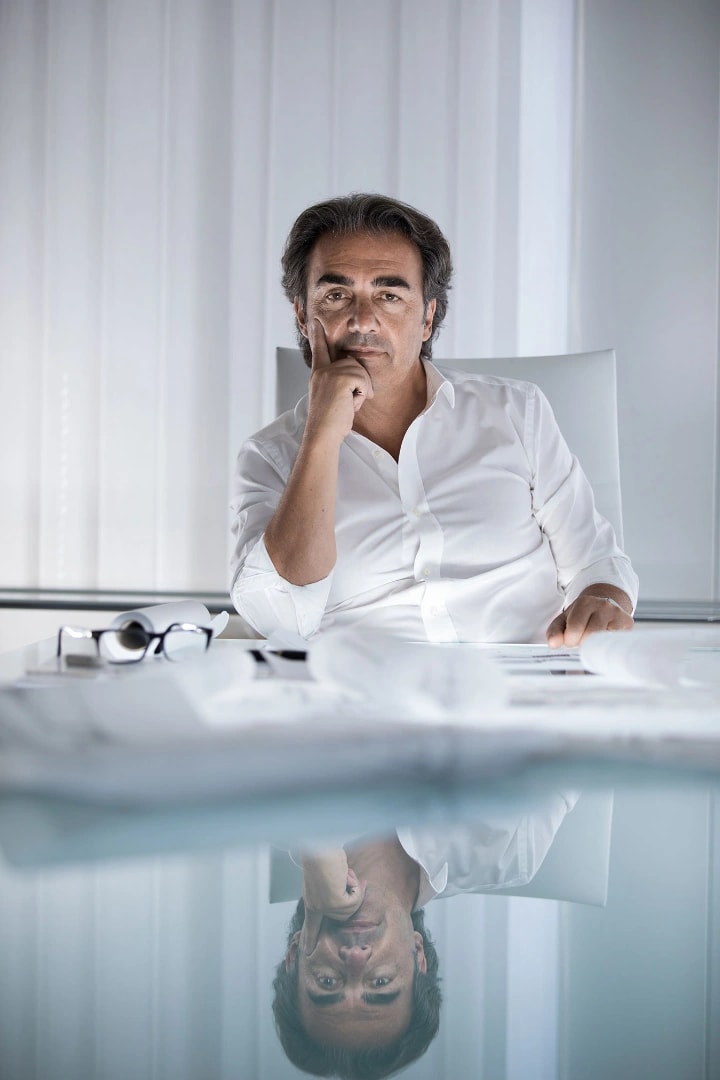 We craft mouthwatering gastronomic photographs that capture the senses and showcase culinary delights. Our images capture the essence and beauty of dishes, presenting them in a visually captivating and appetizing way.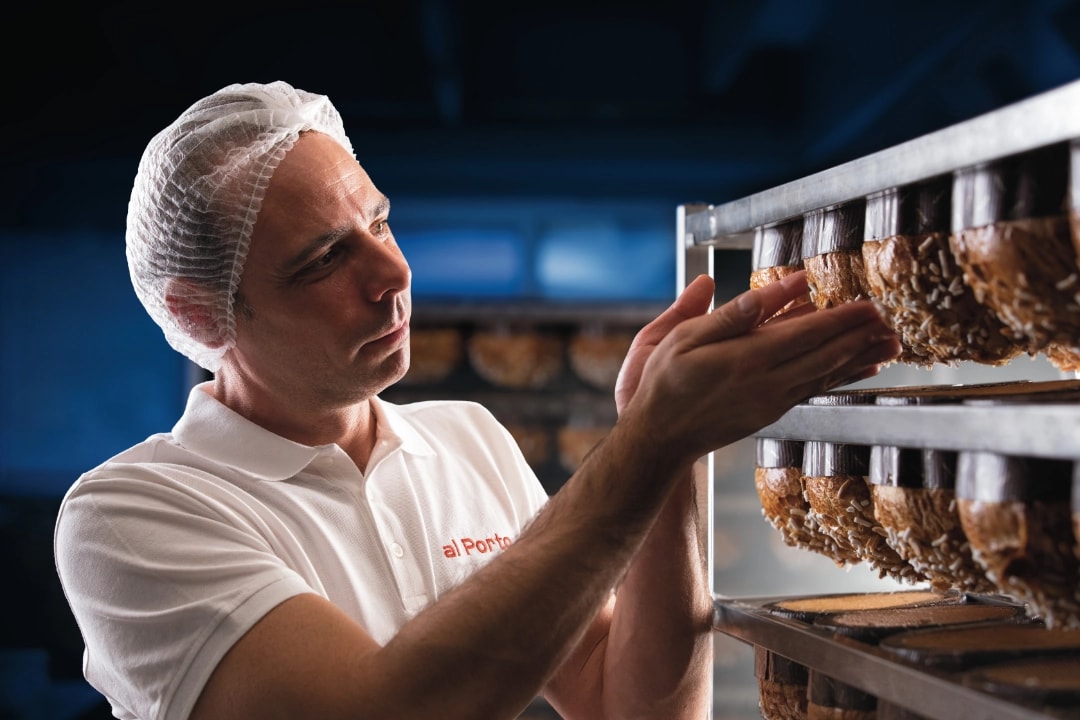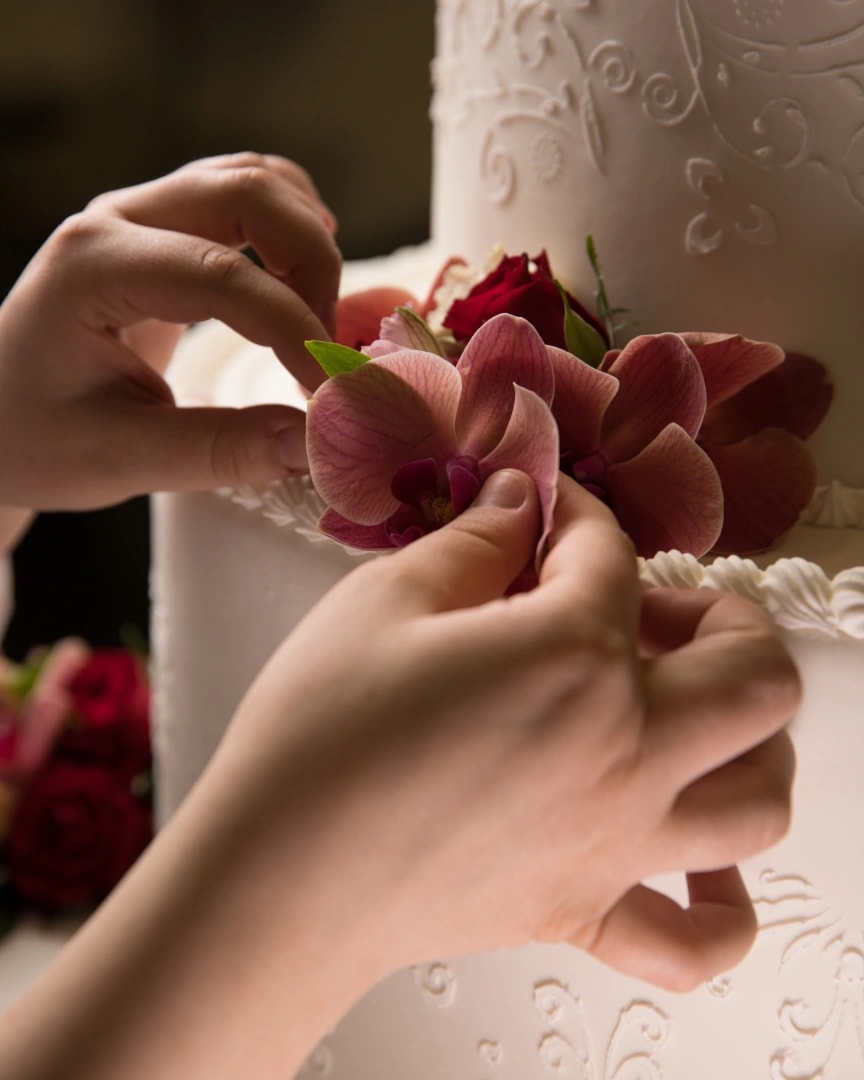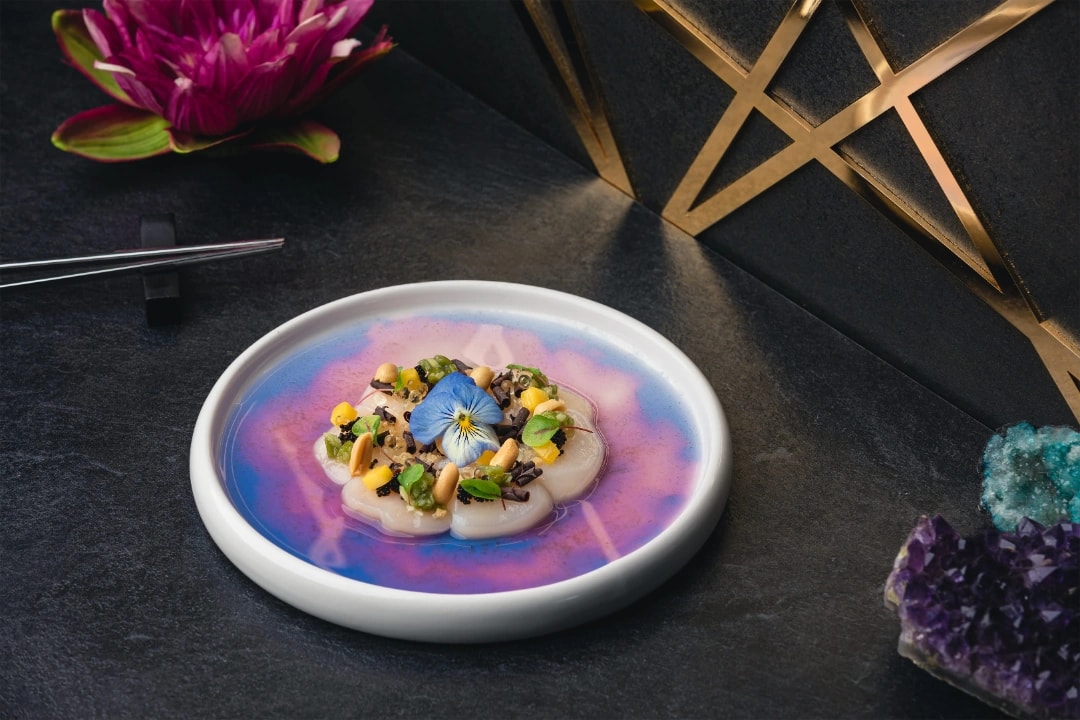 Designed to enhance the lines and details of the vehicles, these photos have the ability to convey both the emotional and technical characteristics, making them an essential part of any car presentation.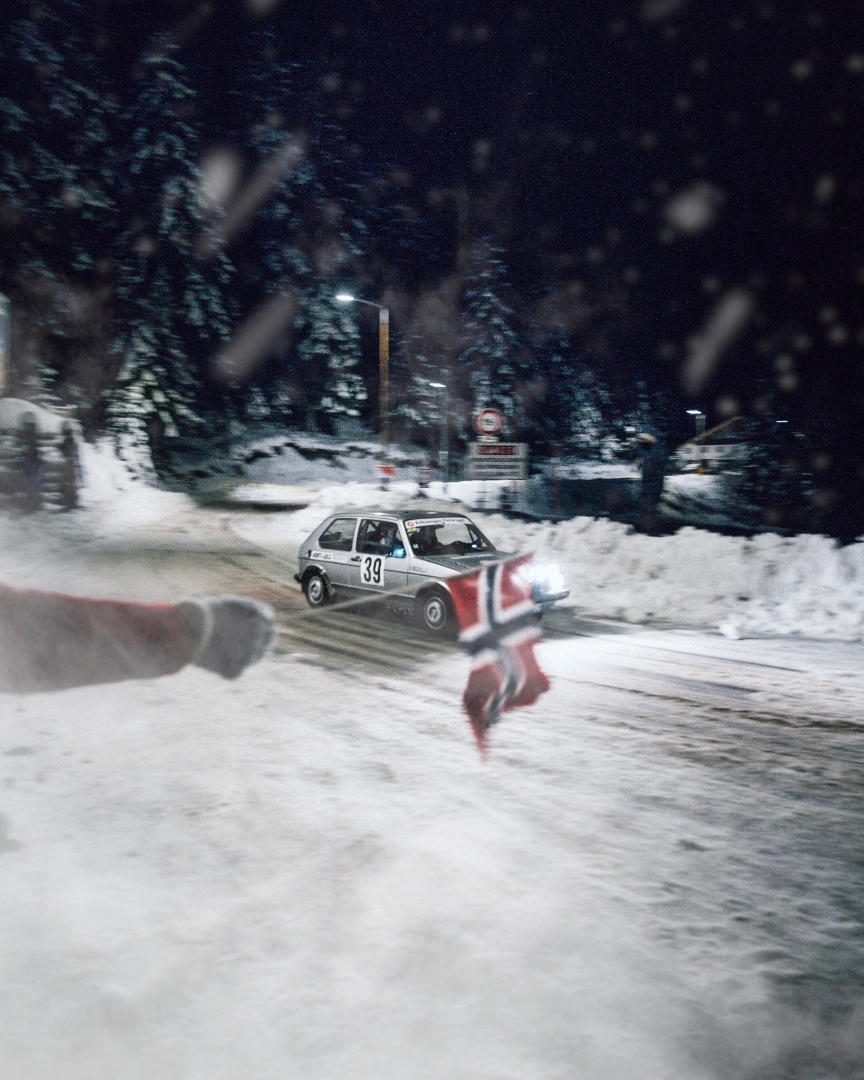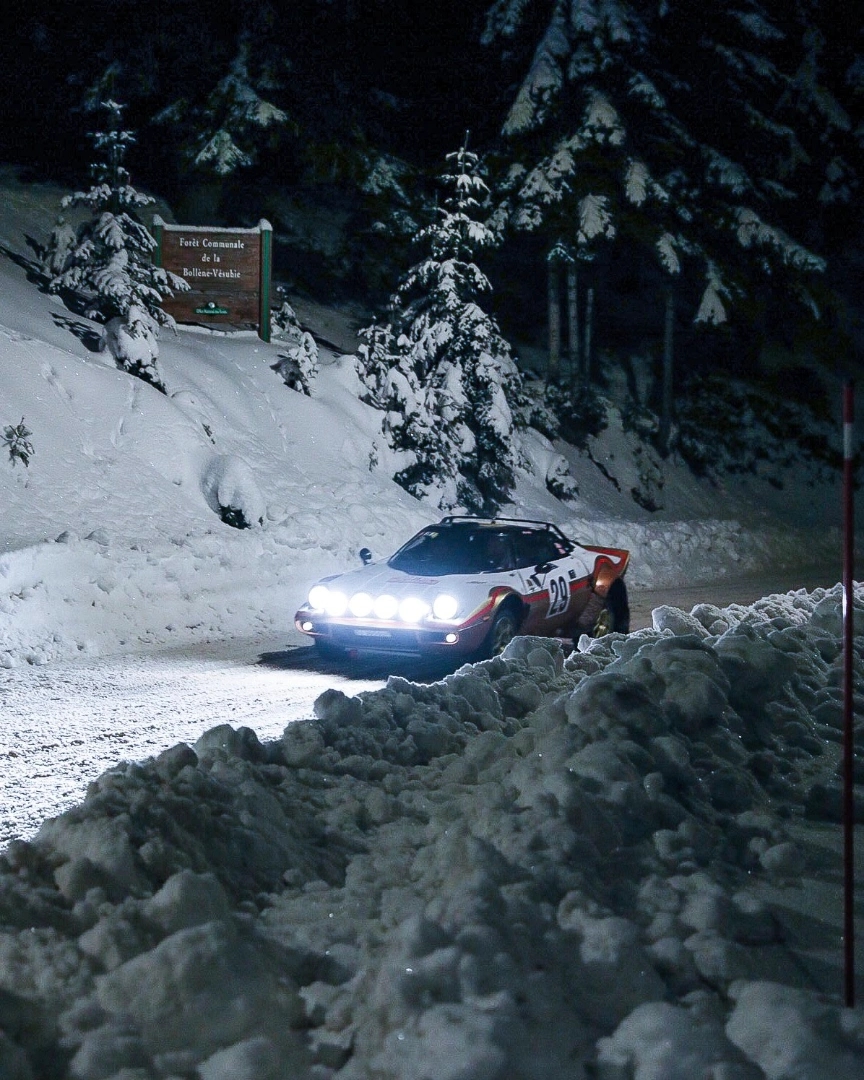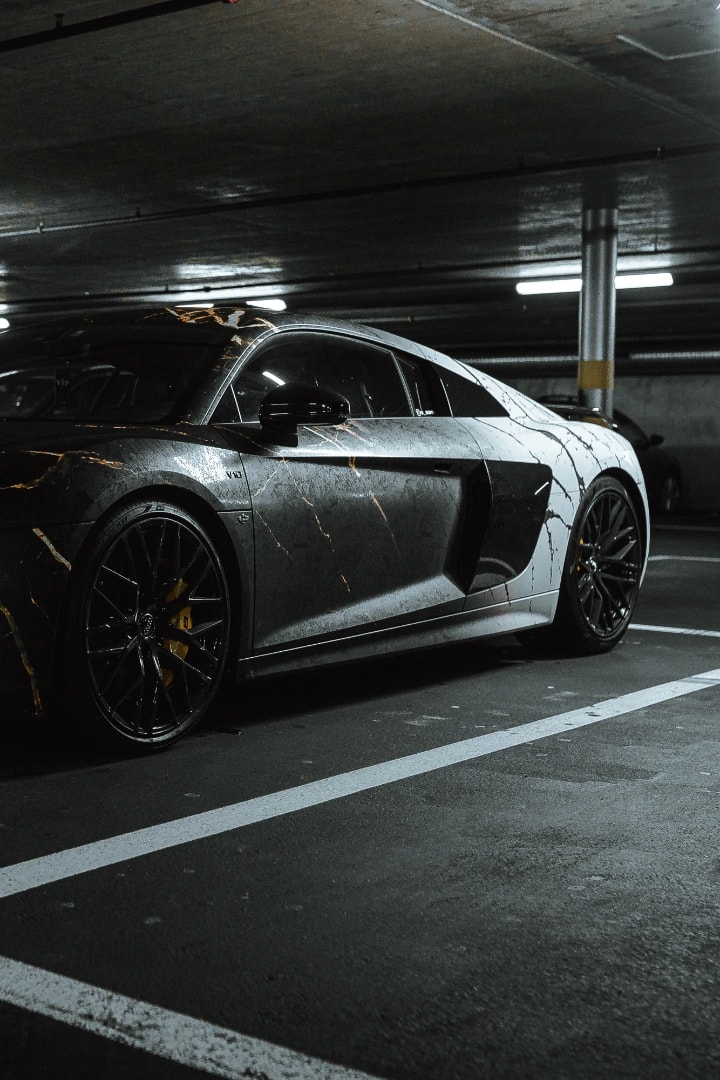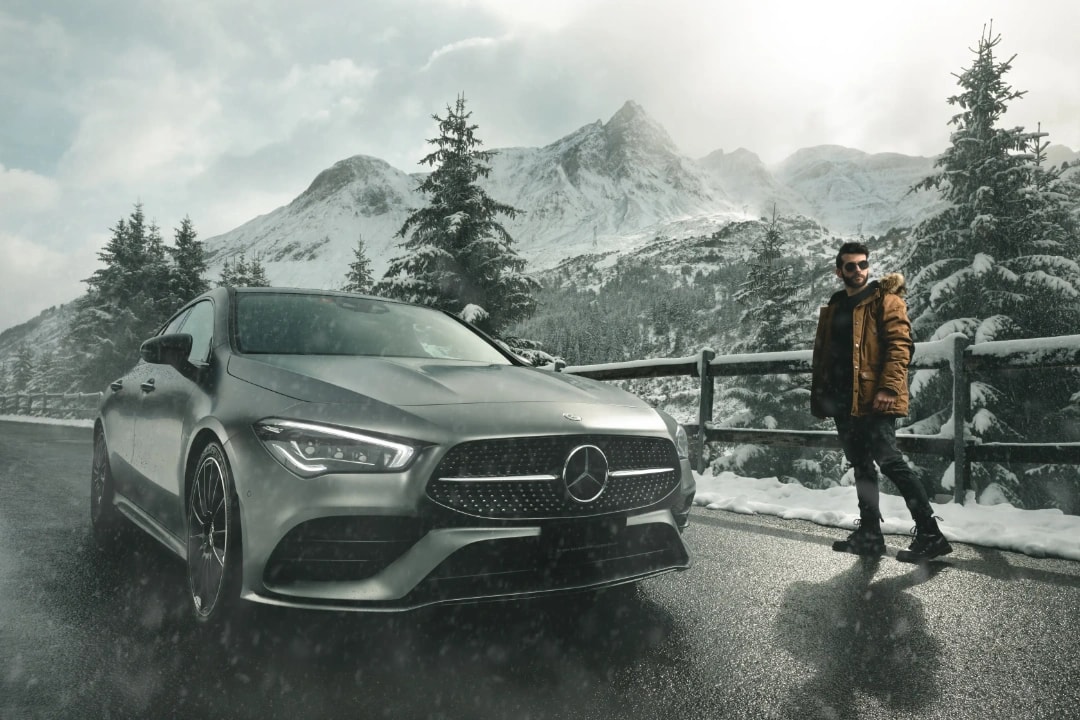 We create photographs specifically tailored for online platforms, ensuring they are well-defined and easily exploitable. These images provide a flawless and enhancing product exposure, simplifying the selling process.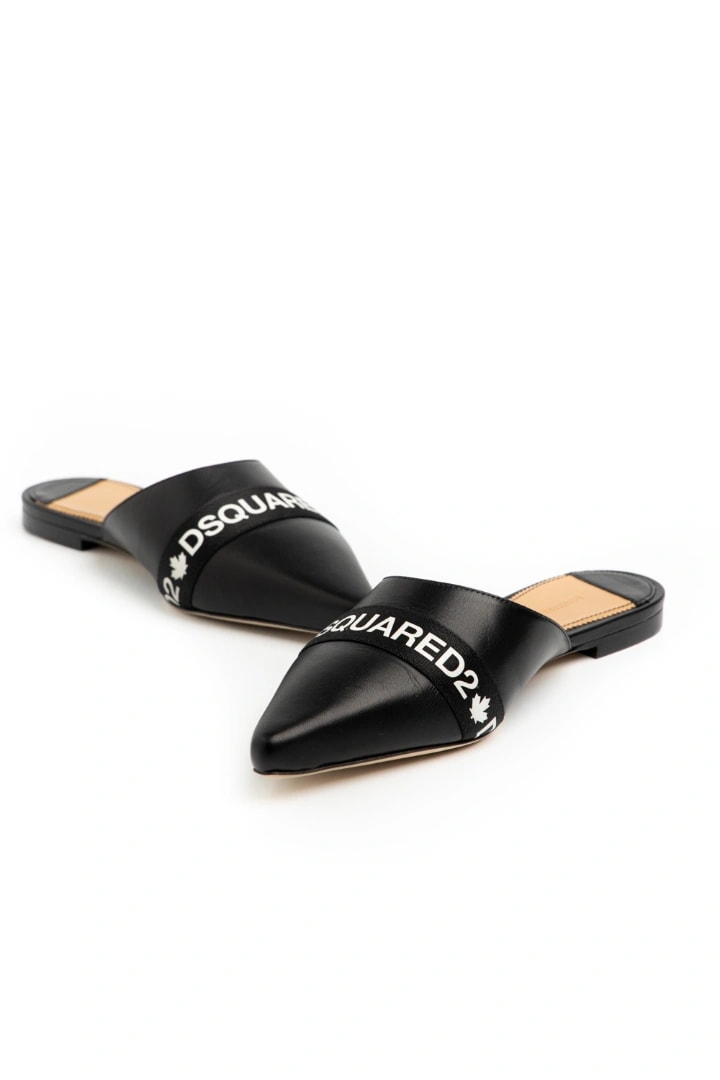 We produce high-quality photographs specifically tailored for magazines and print publications, capturing attention and enhancing the subject at its best. Our images provide impeccable and engaging representation, enriching the visual content of magazines and amplifying their impact on the audience.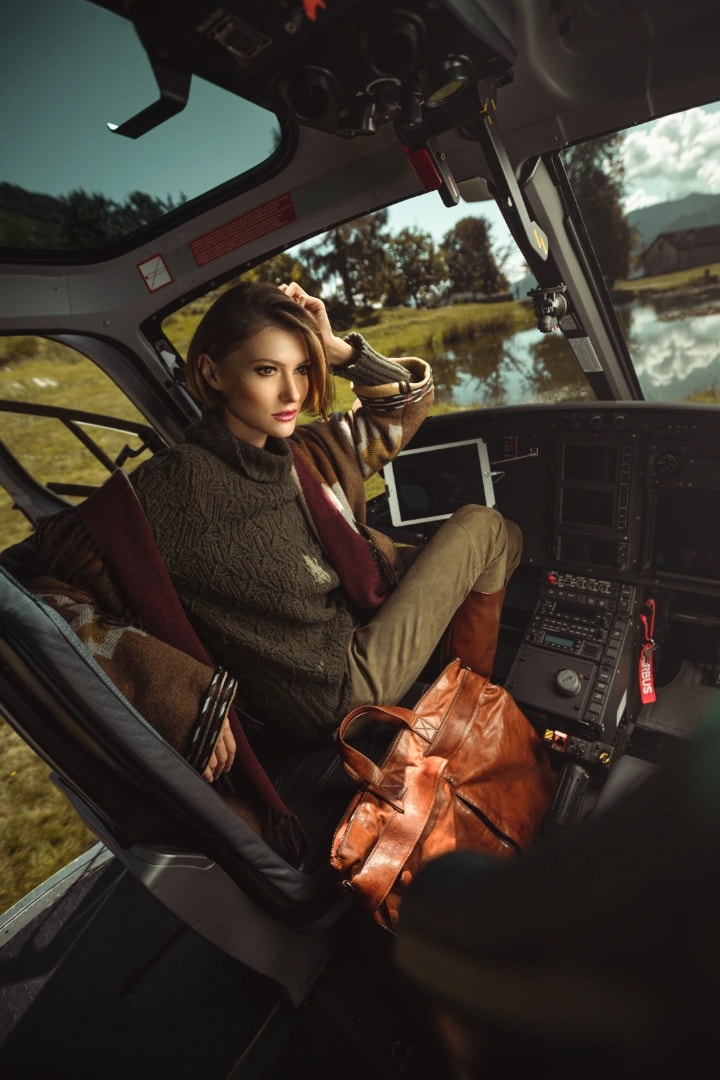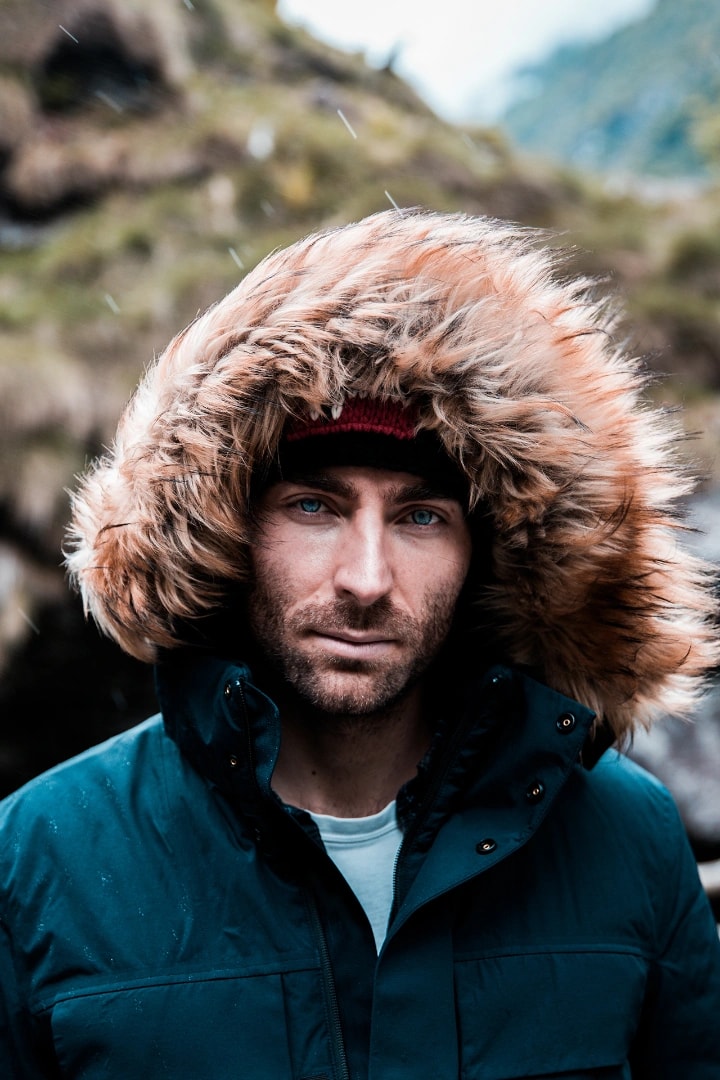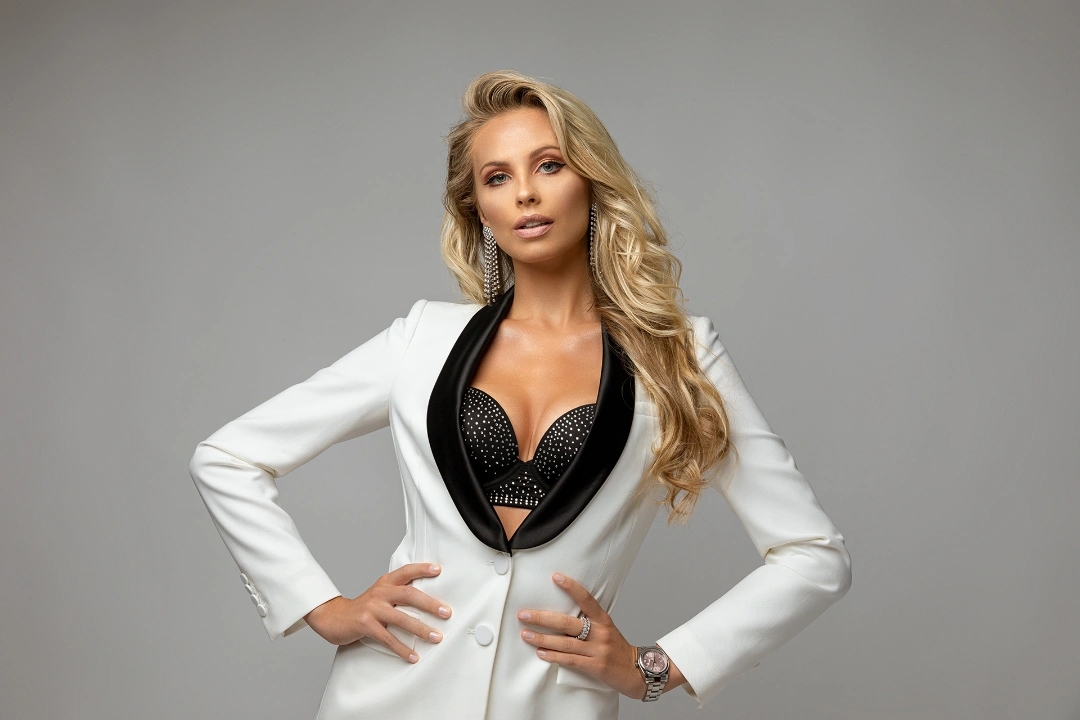 We provide specialized real estate photography services, creating images specifically optimized for websites and real estate listing platforms. Our photographs capture every detail flawlessly, highlighting the environments and distinctive features of the properties to facilitate a quicker and more effective sale.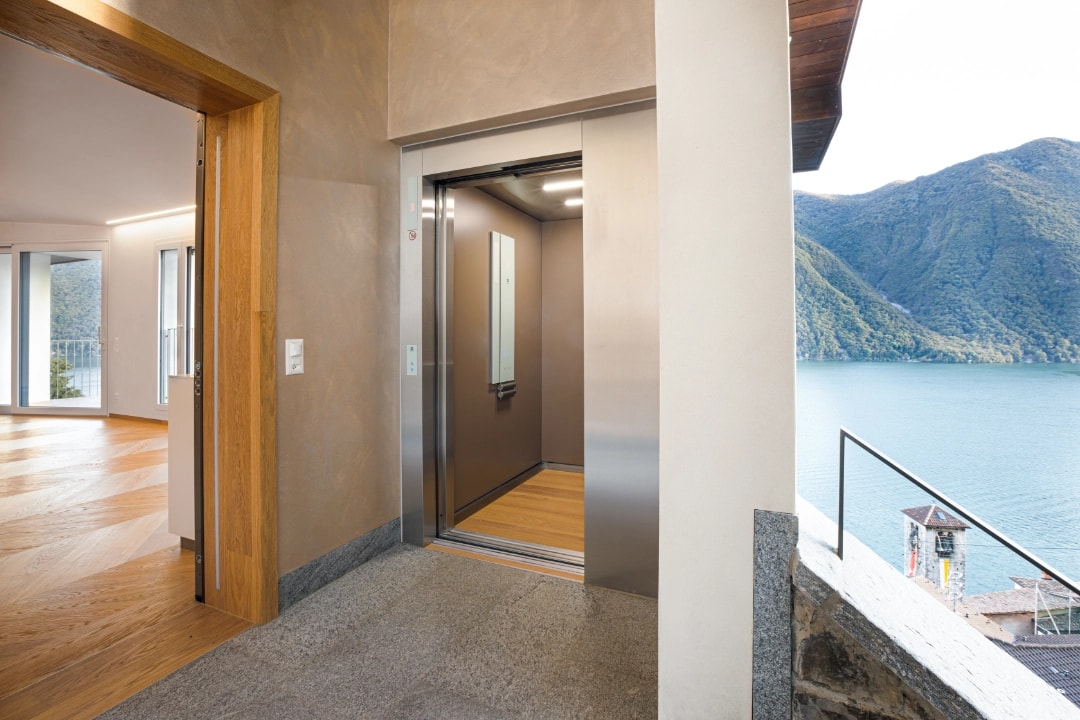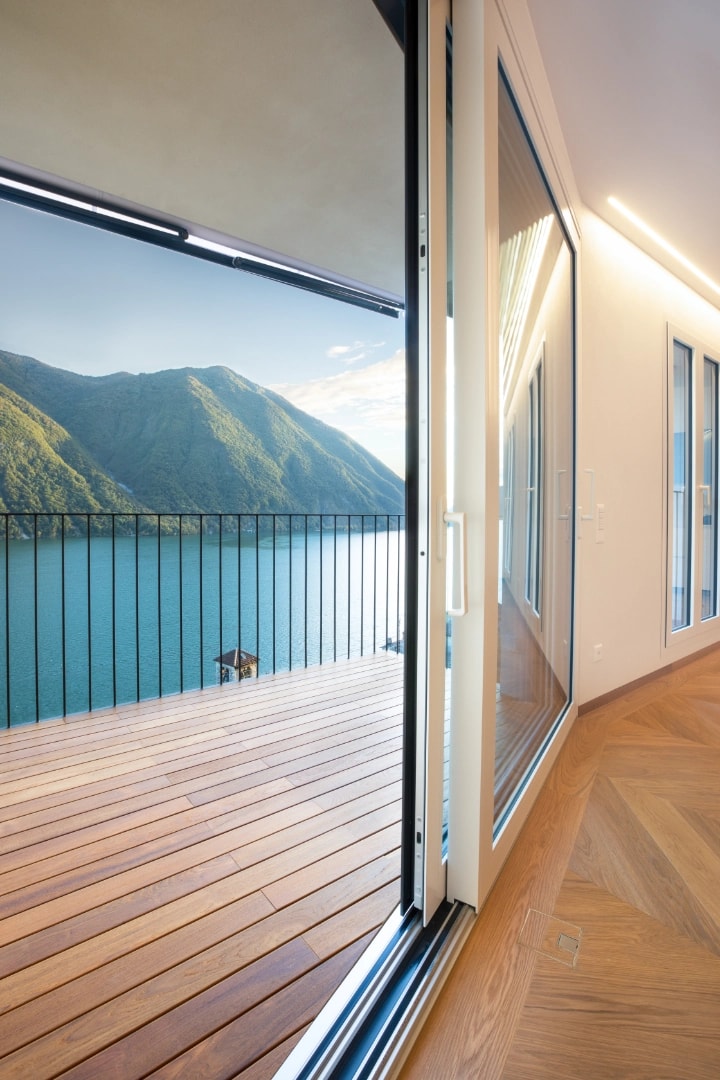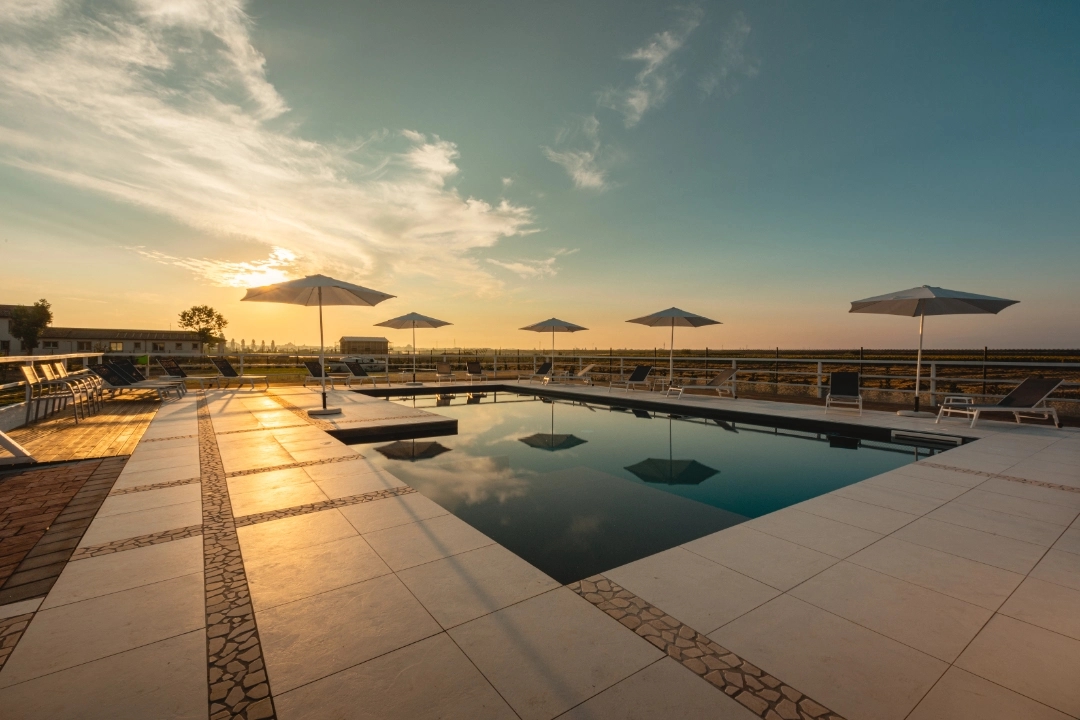 We create hotel photography that captures the unique essence and enchanting atmosphere of your property. Our images are specifically optimized for online platforms, offering impeccable rendering and precise composition. We deliver an engaging visual experience that captivates potential guests and encourages them to make reservations.