Video
.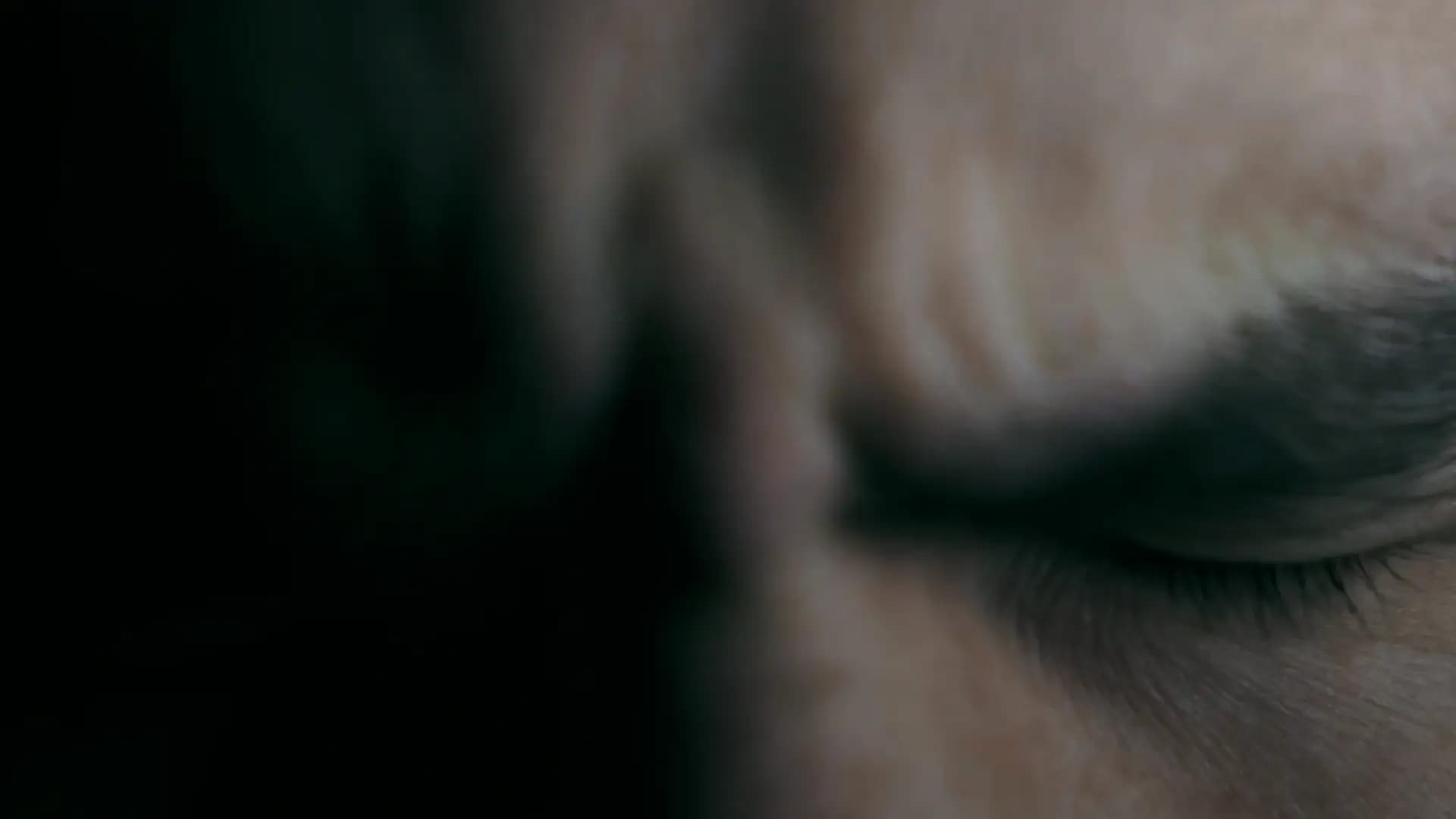 Real Estate
Corporate
Startup
TV Commercials
Interview
Documentary
Video Production
We specialize in the complete management of the video content production process, ranging from the creative phase to post-production. Our goal is to create commercials and branded content that offer a unique artistic and communicative value for each client.
Get a Quote
The best possible tool to showcase your real estate: accompanying the viewer on dedicated guided tours, adding an emotional factor to the sales aspect to make it even more effective. Real estate videos offer the opportunity to showcase the property for sale, whether it's a villa, apartment, or office, highlighting all the key features and enhancing the valuable details, immersing the viewer and providing a distinctive tool for the real estate market for those involved in sales.
Crafting a compelling narrative that encapsulates the story and presentation of your business is a pathway to create engagement with your audience, making your message more impactful and leaving a lasting impression on your brand or business. Corporate videos serve as the perfect format to tell the story of a business or company, effectively communicating the strengths and unique qualities of your products or services. By employing engaging and inspirational storytelling techniques, we can convey the message clearly, capturing attention and evoking emotions in the audience.
Videos tailored for startups are a powerful tool to communicate the vision, mission, and unique value of these emerging companies. Through engaging storytelling, innovative visuals, and authentic testimonials, startup videos capture the audience's attention and effectively convey the innovation and potential of the company. Whether they are product presentations, persuasive pitches, or success stories, startup videos provide a dynamic way to showcase the company, create emotional connections, and attract enthusiastic investors and customers.
The TV commercial, whether it's brilliant and groundbreaking, emotional or straightforward, represents one of the most effective tools in the realm of communication. It allows reaching a wide audience instantly through one of the most powerful mediums, leveraging brilliant and groundbreaking creativity or emotional and engaging content.
A personal stage on which to claim one's space to deliver a speech with the support of an author, in order to have a strategic vision of the spoken words and to present and deliver one's message in the most impactful and engaging way. The interview is guided by an author on the set who assists the spokesperson in shaping their speech to its best form, which is then selected and edited in post-production to achieve the best possible spoken delivery.
Creating a documentary involves the involvement of an author and a director who bring their storytelling techniques and perspectives to serve the story. What is being narrated is in no way altered from reality, there is no fiction, but the film takes on a distinct artistic direction, presenting a storytelling approach that can tackle any subject.
This is the best tool to immortalize something that is inherently ephemeral and time-bound: an event. Creating this video narrative allows the event to be used for communication purposes even afterwards, making it resonate and maintaining its power of wonder and engagement. Every type of event can be captured at its best: corporate, celebratory, sporting, musical, creating an added value that can be used in communication.
A perfect blend of music and visuals, music videos are a creative explosion that captures the essence of songs. Through captivating choreography, evocative settings, and unique aesthetics, music videos take the audience on an exciting visual journey. Every note comes to life through breathtaking imagery, creating a multisensory experience that amplifies the emotional impact of the music. Whether they are high-energy, melancholic, or story-driven, music videos transform songs into an unforgettable visual experience.