Design
.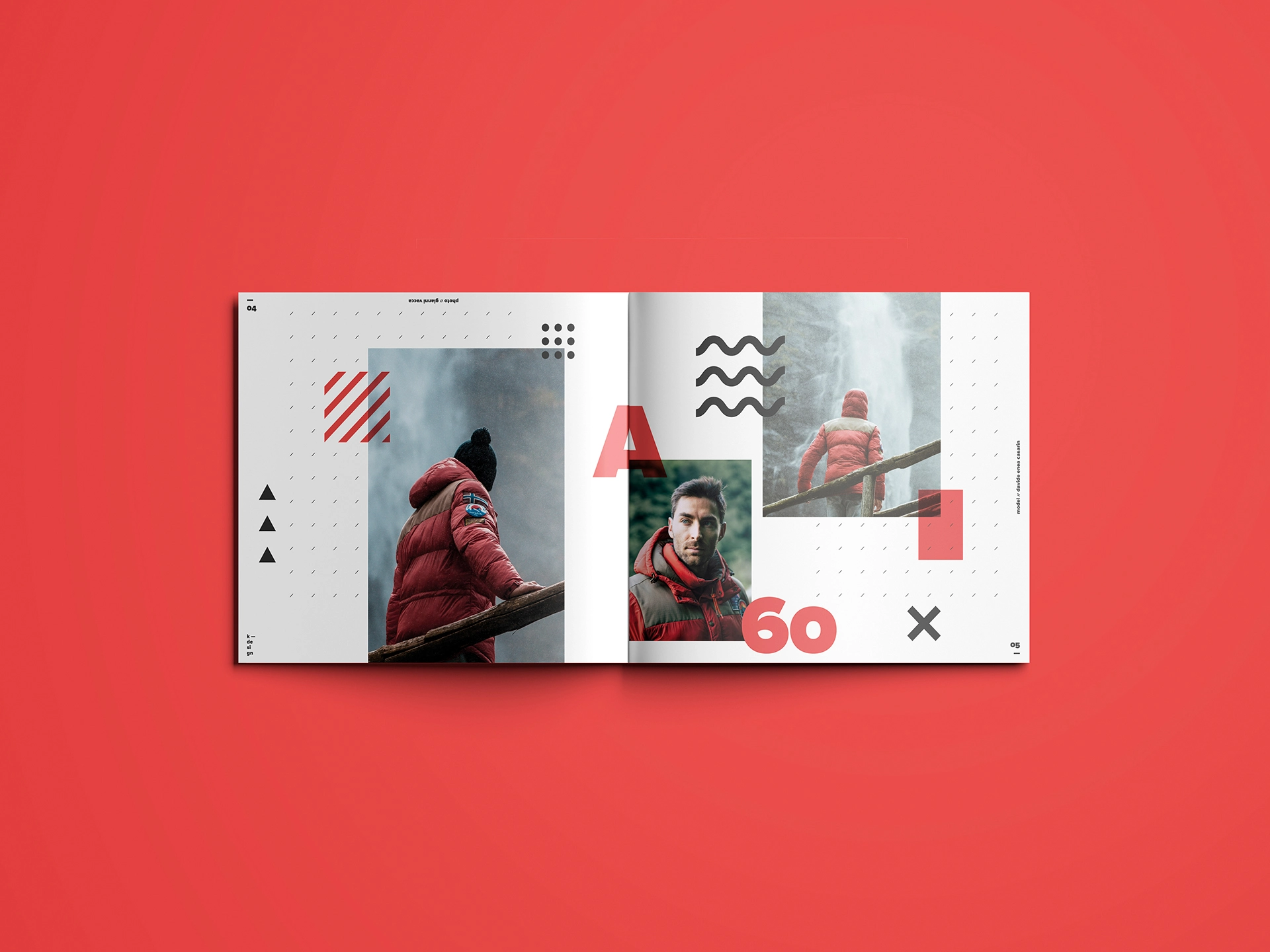 Logo
Brochure
Graphic Design
Design
Our design service provides creative and customized solutions to bring your ideas to life. We are here to transform concepts into extraordinary visuals, creating a visual impact that leaves a lasting impression.
Get a Quote
A distinctive visual identity is crucial for the success of a brand. We offer creative and customized solutions to convey the unique essence of your brand. Through the use of visual elements, colors, and strategic typography, we create logos that capture attention and effectively communicate your message. Our approach aims to create visual consistency throughout your branding, ensuring that every aspect of your brand reflects your identity and stands out from the competition. We are here to help you create a strong and memorable visual presence that leaves a lasting impression on your clients.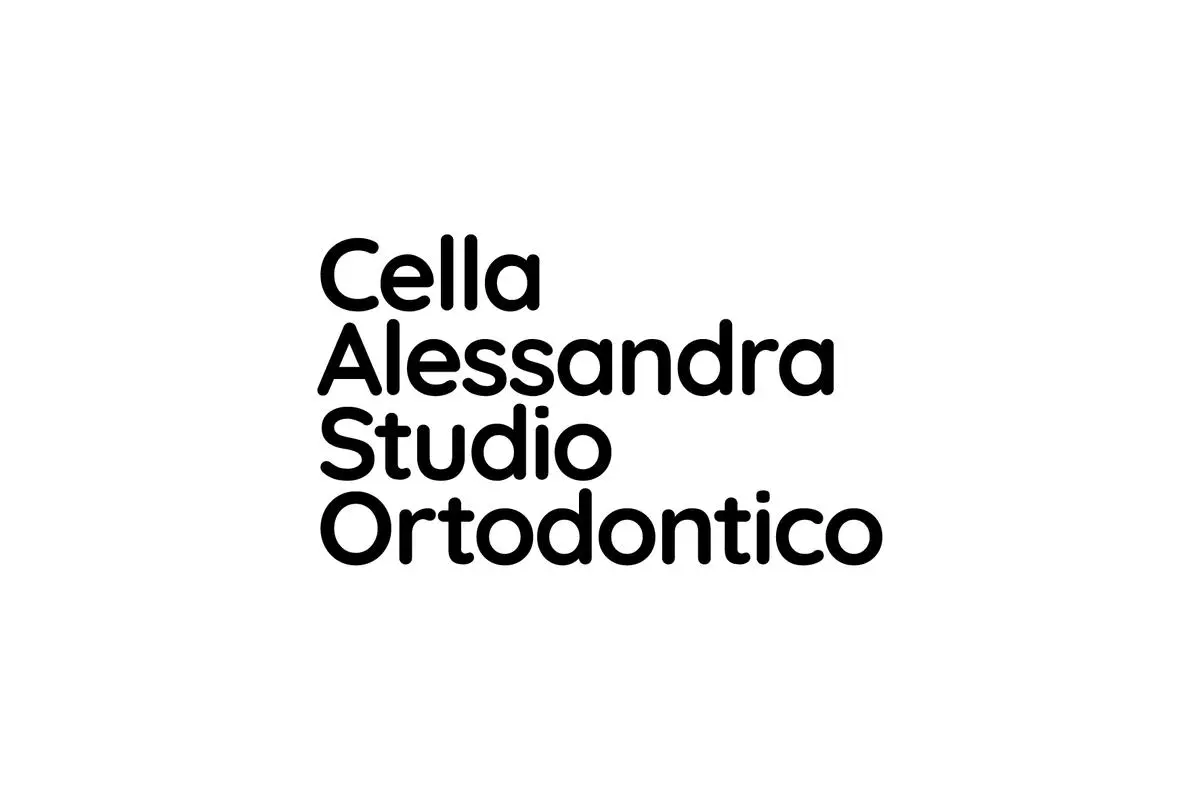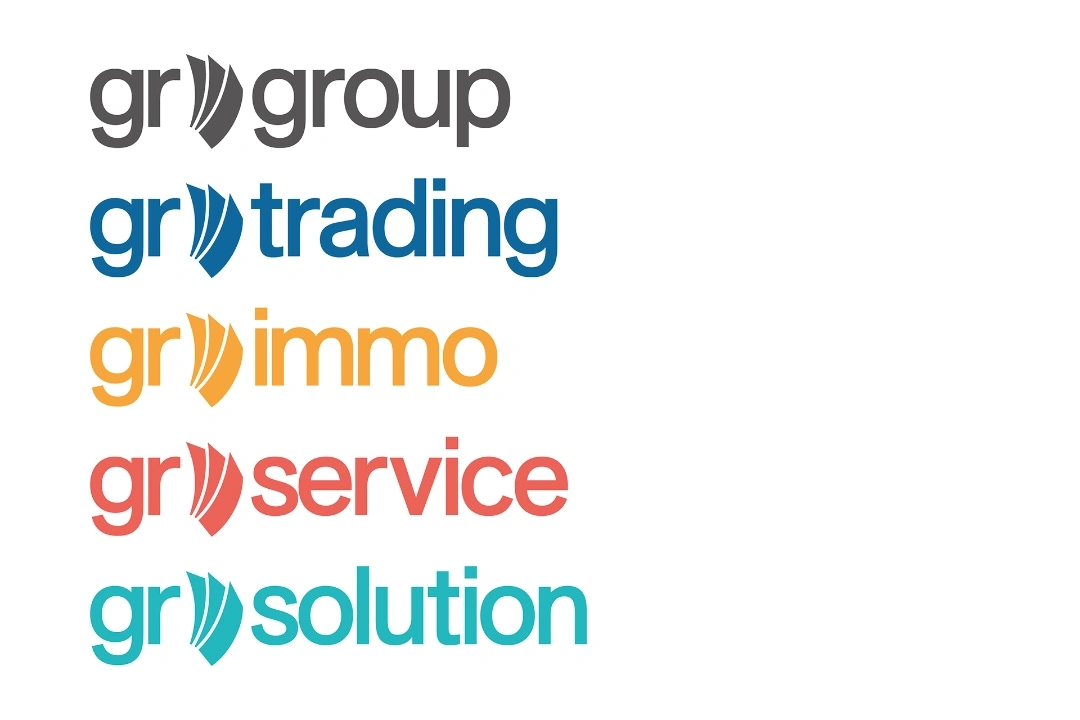 Our brochure design service offers elegant and professional solutions to showcase your company effectively. With engaging layouts, high-quality images, and persuasive content, we create printed materials that capture attention and communicate your message efficiently. We're here to transform your ideas into successful brochures, enhancing your brand and generating new business opportunities.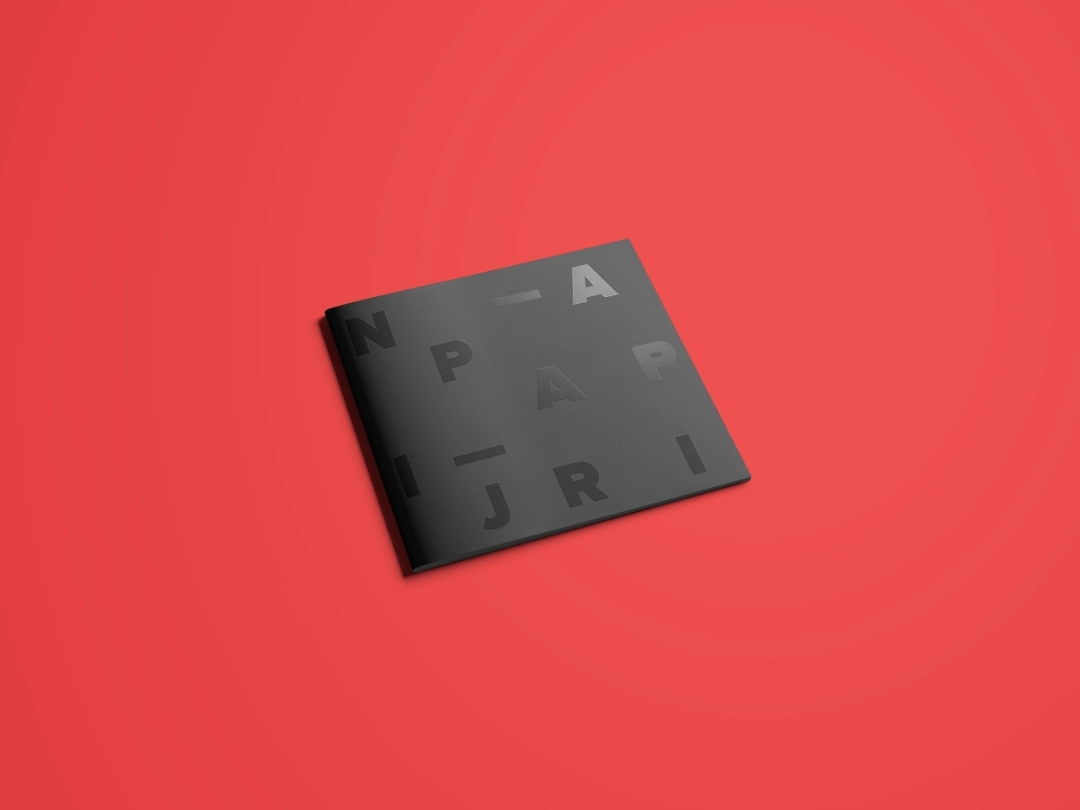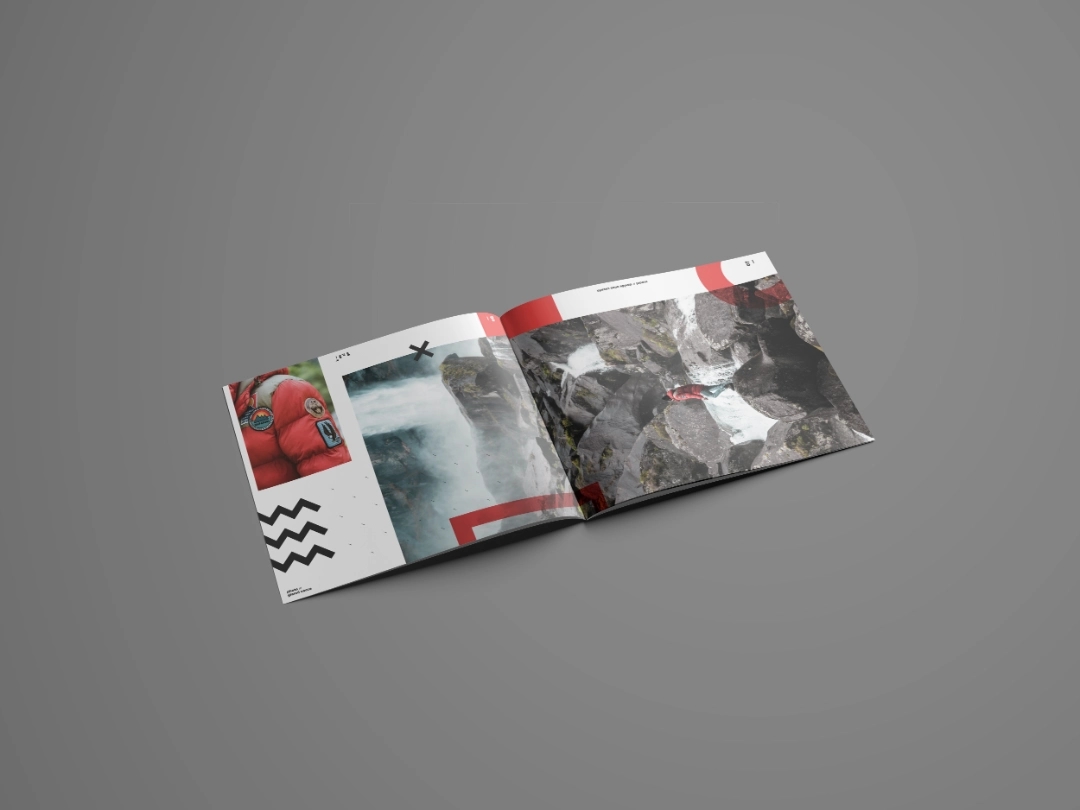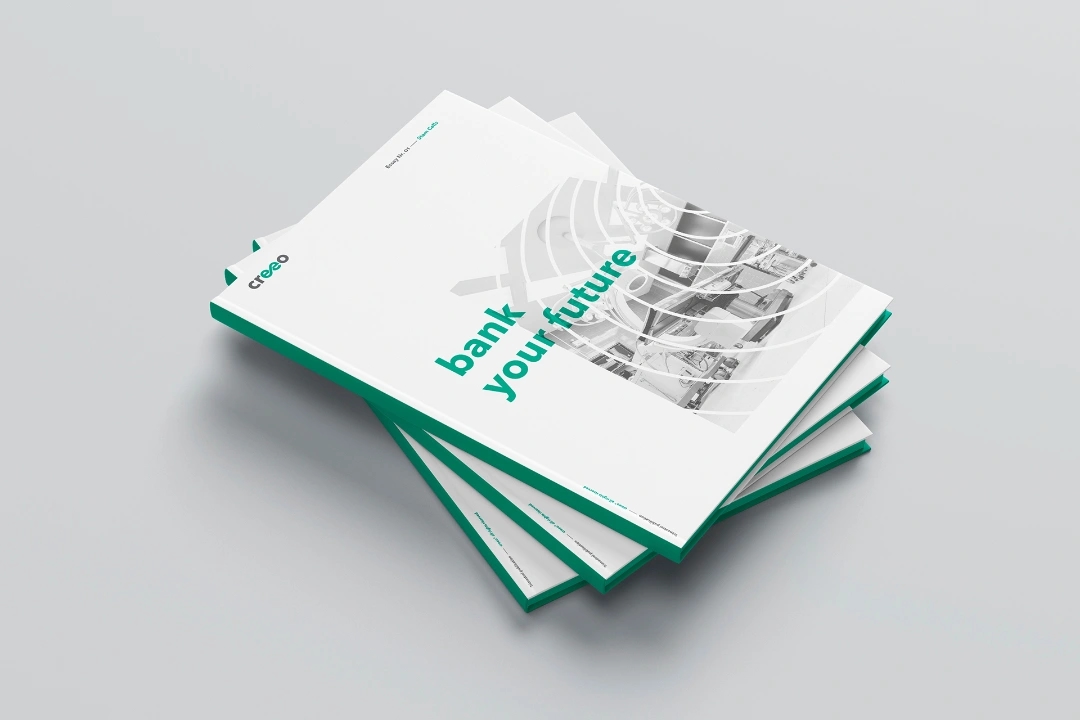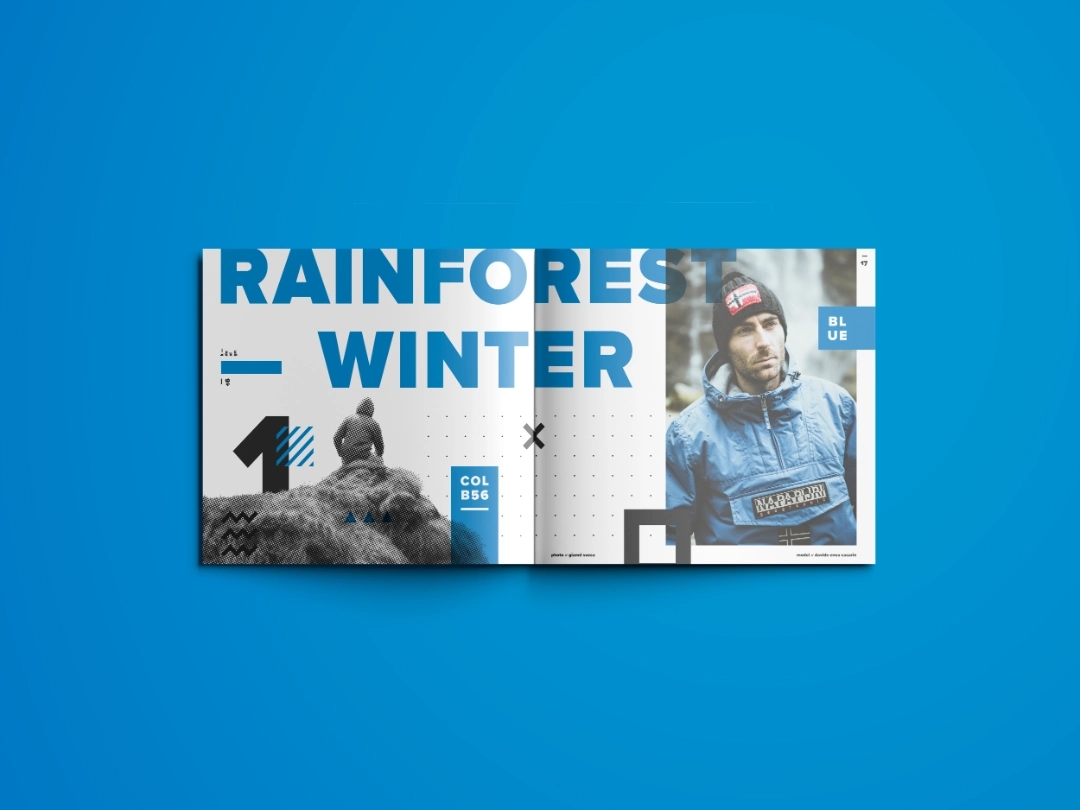 Our graphic design service brings creativity and visual excellence to every project. We specialize in creating designs that effectively and engagingly communicate your message. From marketing materials to social media graphics, we create visually stunning graphics that enhance your brand and leave a lasting impression on the audience. Let us transform your vision into exceptional visual experiences.